Does my Floor Require Sanding?
Are your timber floors looking old, tired and/or even scratched? Before you consider replacing the floor, speak with an experienced floor sanding professional to determine if replacing the floor is necessary.
In most cases, a timber floor can be sanded/polished in order to bring it back to life. Compared to replacing your floor, floor sanding is less expensive and intrusive on your home and family.
How Often?
Most types of Solid Timber Flooring or Hardwood Flooring require periodic sanding or polishing to ensure that the surface is kept smooth. The frequency at which you will need to sand your floor will be dictated by –
1. What footwear that is used on the floor?
2. The amount of traffic that the floor receives?
3. What type of timber the floor is constructed from?
4. Whether any heavy furniture is placed on the floor?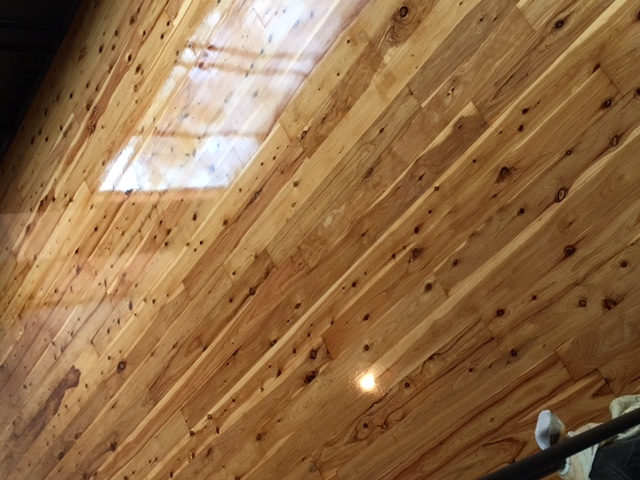 DIY Floor Sanding
There are many DIY floor sanding products on the market for Perth homeowners. These products are typically more affordable to hire in comparison to engaging a professional. Although, the floor sanding equipment can be difficult to operate and without necessary training you can easily dig gouges into the floor. This will create an uneven look and in extreme cases can create costly repairs or even force you to replace the floor.
Hiring a Floor Sanding Professional
So you have made the decision to hire a floor sanding professional. Selecting the correct company for your project will ensure that your costs are kept to a minimum and your floor is left looking almost like new.
Here are some basic questions that you can ask to ensure that they are qualified and experienced –
1. Do you offer a warranty?
2. What are your qualifications?
3. Is your company fully insured?
4. How long has your company been operating for?
5. Have you completed any recent projects similar to my floors? (Ask for references)
Furthermore, you can ask the following questions to clarify how the project will be completed –
1. When will you start and finish the project?
2. What times of the day will be working on the project?
3. Is there any chance of additional costs above what is listed on your quote?
All Floors Sanding
We have over 25 years of industry experience and have repaired and polished hundred's of floors for Perth home and business owners. Furthermore, we offer free quotes for all customers within the Perth metro area.
Learn More
Contact us today to learn more about our high quality floor sanding services in Perth.